Phase II

to Re-Open Hope Grows 1 & 2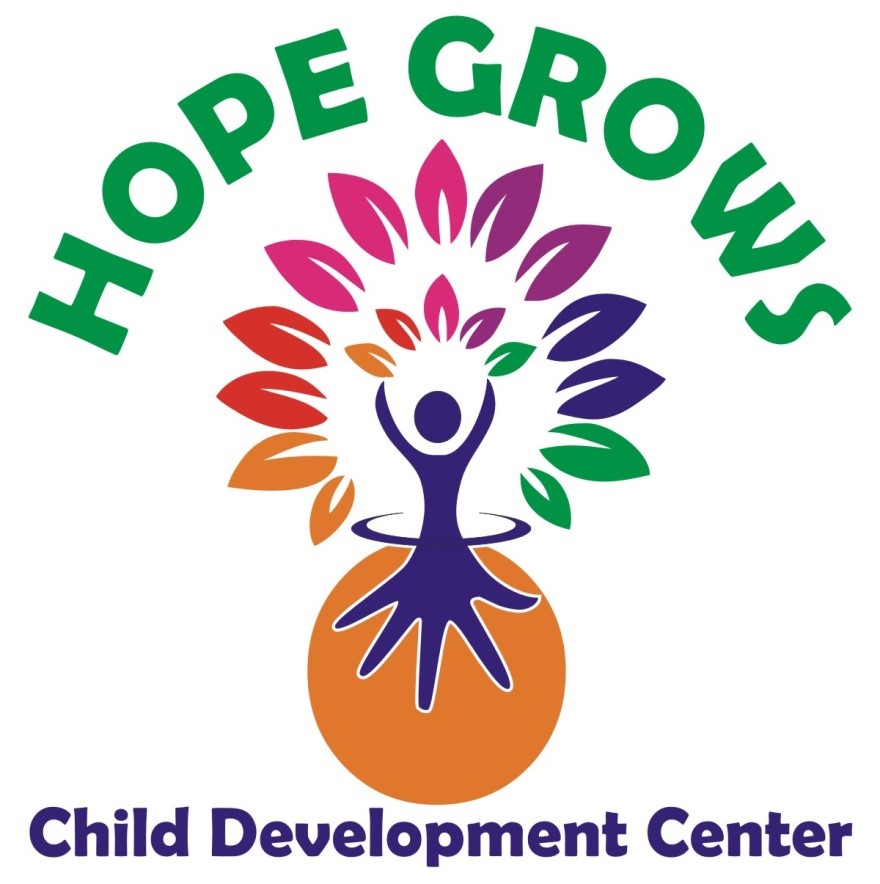 Embracing Equality and Diversity
Date: June 17, 2020
To: All Hope Grows Families
From: Salema Horn/ Director
Phase II to Re-Open Hope Grows 1 & 2
Hope Grows CDC: Covid-19 Protocols
Good news! The Office of Childcare informed us that we are now moving to phase 2 in Montgomery County, that means that we can now open the center to our regular capacity. Effective Monday June 22nd all registered children may come back to their classrooms. There are some guidelines that we all have to follow in order to maintain our staff, children and families healthy and safety.
Please write down the schedule of the hours that your child/ren will be attending Hope Grows, we need all family's schedules to avoid groups of people dropping off or picking up children at the same time.
(REQUIRED BY OCC)
Everyday upon arrival to the center
Wear face mask at all times
Use hand sanitizer upon entry for you and your child
Please fill out the Health Screening Log for each child

Write his/her name down
Answer questions 1, 2 & 3 of the screening Log

Please take temperature of your child in front of the staff member (staff will record temperature) (Each family must bring their own thermometer)
Release child to staff member at the main office (No parents are allowed to enter the center, except the main office)
Sign in your child on the computer
At pick up time please wait in the main office for a staff member to bring your child/ren to you.
Warmest Regards,
Salema Horn
Owner
Location: 1
Hope Grows Child Development Center
9845 Lost Knife Rd
Montgomery Village, MD 20886
(301) 990-3170
Location: 2
Hope Grows Child Development Center
20111 Century Bld Suite-A
Germantown, MD 20886
(240) 246-7835