Temporary

Center Shutdown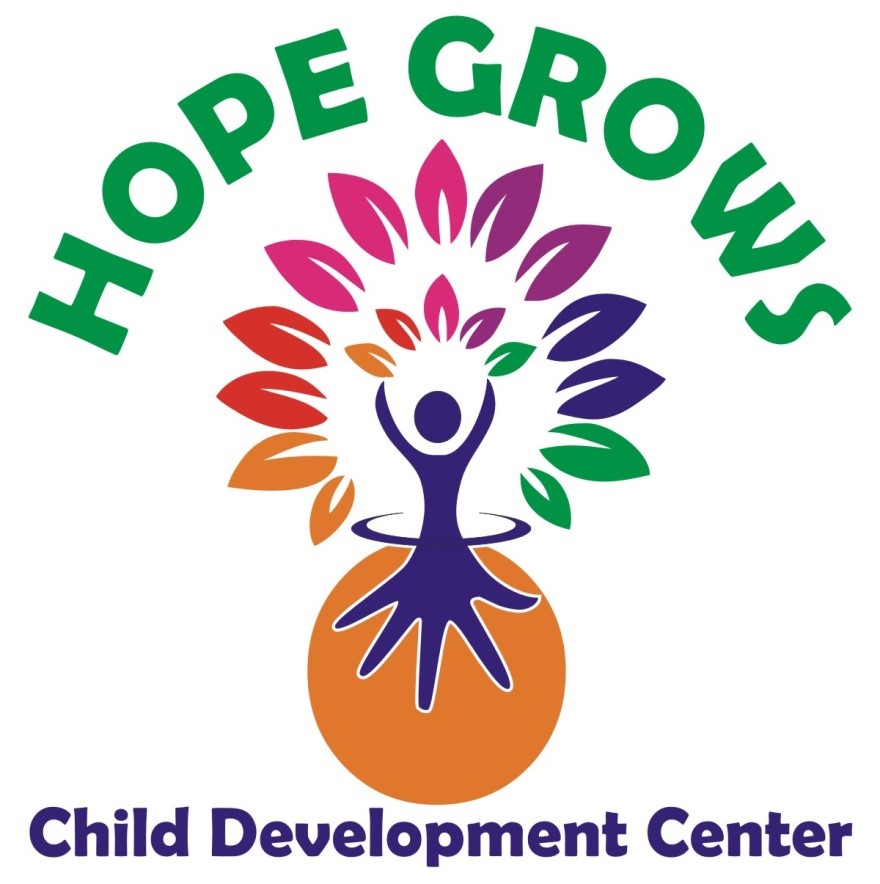 Temporary Center Shutdown
last updated 03/27/2020
Dear Hope Grows Families,
We regret to inform you that we will be closing Hope Grows 1 & Hope Grows 2 effective today, Friday, March 27, 2020 at 3:30pm until further notice. Maryland orders Child Care programs to close by end of the day today to slow spread of Coronavirus. It is our top priority to keep our children, families and staff safe during the pandemic. We would like to take this time to thank all the wonderful families for trusting us to care for your precious little ones. We will remain closed until we hear direction from the Governor and Office of Child Care that we can reopen without restrictions.
We value your decision to continue to be apart of our Hope Grows Family during this time. Effective March 30, 2020, I will waive all tuition payments and co-pays for all of our Hope Grows families. We will continue to keep an open line of communication and will notify all families when the Governor and Office of Child Care restrictions are lifted. Throughout this difficult time, if you need to reach me, please contact me at 301-655-3262 or email us at hopegrowschilddevelopmentc2@gmail.com or a.bias@hopegrowschilddevelopmentcenter.com
Feel free to let us know if you have any questions or concerns during this time.
Warmest Regards,
Salema Horn
Owner
Location: 1
Hope Grows Child Development Center
9845 Lost Knife Rd
Montgomery Village, MD 20886
(301) 990-3170
Location: 2
Hope Grows Child Development Center
20111 Century Bld Suite-A
Germantown, MD 20886
(240) 246-7835